Fancy winning $5,000 in time for Christmas?

Would you like to revamp your wardrobe in time for Christmas to show off the new you? Maybe a few weeks away on holiday, or just buy awesome presents for everyone? How would you spend a staggering $5,000?
Well, we are delighted to launch the PhenQ Slimmer of the Year Competition, which is now open for entries until December, 7th.
All you have to do is tell us your weight loss journey story and send us some pics to be in with a chance of winning 😃
Do you need to have lost lots of weight to enter? No, as long as your good photos and great story!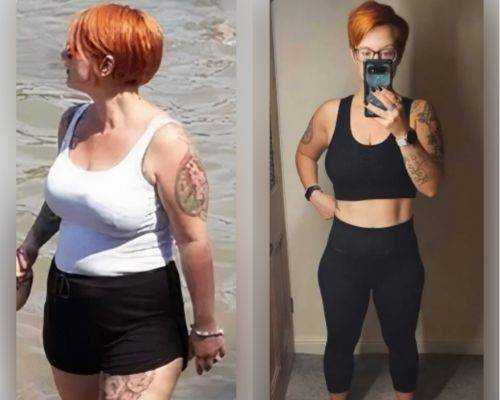 WHAT DO I NEED TO DO, AGAIN? SIMPLE!
Tell us your weight loss journey
Upload 4 pics of you BEFORE you started AND 4 of you NOW
And BOOM! You're in with a chance of winning 5 grand!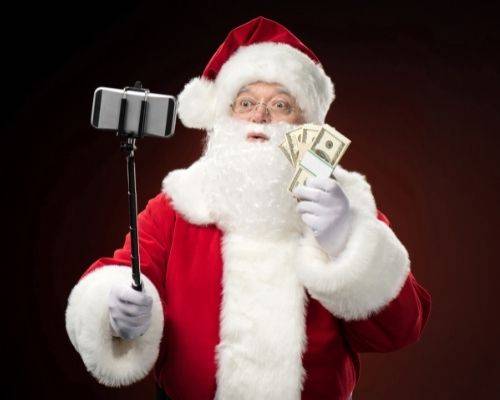 We can't wait to see your pics, hear your weight loss journey stories and find out how we've helped.
Check below for some tips on sending us your submissions.
We want to celebrate your weight loss wins with you , we know how hard you've worked and now it's your time to shine.
Remember, PhenQ loves you!
3 "Must Know" Tips for Your Slimmer of the Year Competition Submission
- 1 -
YOUR STORY
We want to hear your great weight loss journey stories. The more inspiring and heartfelt, the better! 😉
What inspired you to lose weight? How did you feel? Let's hear you shout from the rooftops how incredible you feel knowing YOU did it.
Make sure to include how your felt before you started and how PhenQ helped you on your weight loss journey. 
- 2 -
YOUR PICS
We want 4 BEFORE pics and 4 NOW pics.
Make sure we can see your face and body in everything you send.
Make sure your pics are in-focus and the light is enough to see you well.
Please do not include Christmas decorations.
Remember to smile and show your PhenQ bottles!
- 3 -
YOUR PERMISSION
In addition to the $5,000, our winners will be featured in the media, so all entries agree to their story and images potentially being used in the press, social media, email our website, and other digital platforms.
Send us your submission by midnight December 7th
We will announce the winner on December 9th via email.
Good luck! Although, you don't need luck now! We're so proud of you!